Managed IT Services
Network Protection - One Byte at a Time
Managed IT Services with Blue Guys IT emphasizes the proactive management of computer systems through 24/7/365 monitoring, rapid response to and resolution of issues as soon as they are detected, managed anti-virus and cloud backup as well as regular, scheduled maintenance to reduce or eliminate ongoing problems. Learn more about our comprehensive Managed IT Package.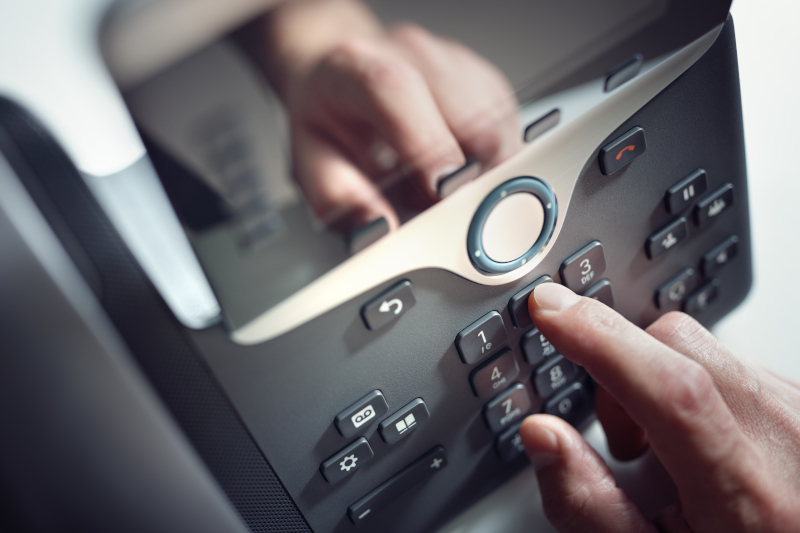 Voice Services
Keep Your Customers Connected
We offer a cloud-based unified communications and collaboration platform that joins a next-generation, full-featured phone system, with screen sharing, HD audio and web/video conferencing, backup and file sharing, and much more, all integrated into one highly reliable, highly secure, unified communications solution.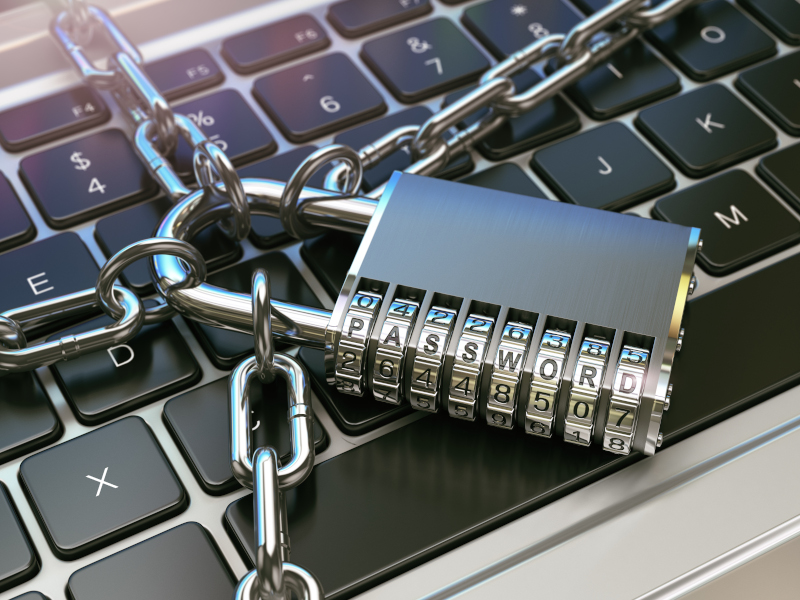 Cybersecurity
Own it. Secure It. Protect It.
66% of small business are very concerned about cyber security risk, and for good reason. Cybercrime and attacks are become more prevalent with each passing day and is a significant threat to businesses. Don't let cyber crime lead to disruption of operations, breach of business and customer data, unauthorized access to networks and more. Blue Guys IT offers cybersecurity services to keep your business safe.

Government & Healthcare
Achieve, Maintain and Demonstrate Data Security
We offer a comprehensive solution that automates and helps streamline the necessary compliance processes, making it easier for you to adhere to extensive regulatory requirements. Government and Healthcare agencies can not afford to take this lightly. Let us help every step of the way.

Consulting
Get the Help You Need
Let us take the headache of IT away for you. New software needed and no one that understands it? Confused by the 'Cloud'? An IT Department that needs continuing education? Blue Guys IT can help in so many areas. We will audit your specific needs and then offer our expert recommendations and solutions for things like disaster recovery, new technology installation and acquisition, vendor specific training, network security and more.


Let's Talk
Put the I.T. Back on Us
Information Technology is changing every day. Are you up to date on the latest? Invest in Blue Guys IT to keep your systems running smoothly so that your business does not miss a beat. From help desk services, disaster recovery, and cloud services to managed anti-virus and more, our guys are really good at what they do. You'll rest easy knowing we've got this.

Contact us here to get started with a free business evaluation.