Voice Services
Intermedia Unite is a cloud-based unified communications and collaboration platform that joins a next-generation, full-featured phone system, with screen sharing, HD audio and web/video conferencing, backup and file sharing, and much more, all integrated into one highly reliable, highly secure, unified communications solution. Whether in the office, in the conference room, in the car, at home, visiting a client, or at the beach, Unite and all of its communication features and choices go with your customers, with the desktop and mobile apps that keep them seamlessly connected wherever they go, on virtually any communications device.

Resource Links
Getting Started With Your New Phone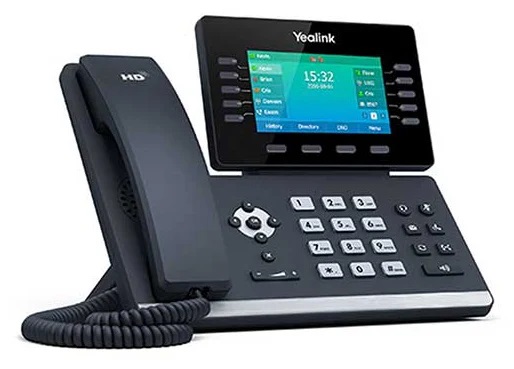 Desktop App Installation Instructions

Mobile App Installation Instructions

Web Fax Login - Webfax Instructions

Connect Bluetooth Headphones to Yealink T46S

Fill out the form below for More Info!