Managed IT

Protecting your business network
One byte at a time.
IT Helpdesk Cybersecurity Managed Firewall Internet Content Filtering Patch Management Disaster Planning and Backup Managed Anti-Virus Monthly Reporting Password Management Office 365 Domain Administration Encrypted Email Dark Web Scans Employee Training Phishing Simulations Compliance Secure Networking IT Documentation Vendor Management VOIP Phone Systems Hardware and Software Procurement Recyling and Data Destruction
Managed IT Services Available
IT Helpdesk
Cybersecurity
Managed Firewall
Internet Content Filtering
Patch Management
Disaster Planning and Backup
Managed Anti-Virus
Monthly Reporting
Password Management
Office 365
Domain Administration
Encrypted Email
Dark Web Scans
Employee Training
Phishing Simulations
Compliance
Secure Networking
IT Documentation
Vendor Management
VOIP Phone Systems
Hardware and Software Procurement
Recyling and Data Destruction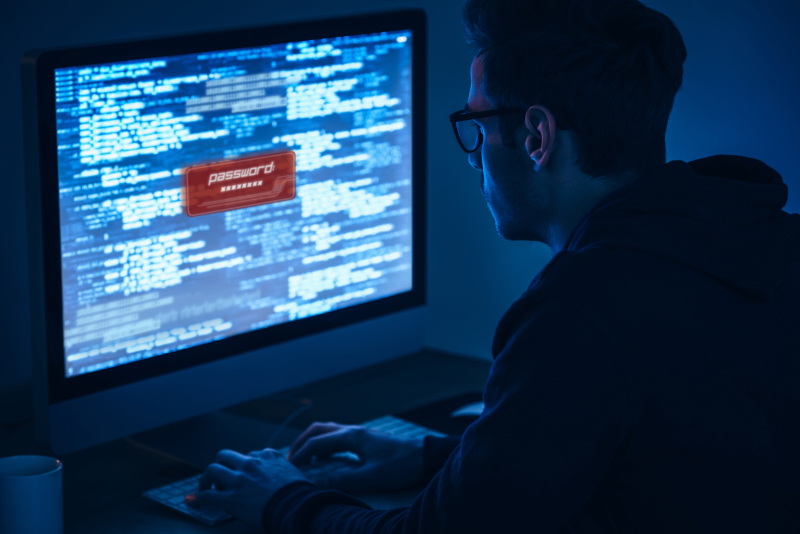 Disaster Planning and Recovery
A Disaster Recovery Plan (DRP) is a business plan that describes how work can be resumed quickly and effectively after a disaster. Disaster recovery planning is just part of business continuity planning and applied to aspects of an organization that rely on an IT infrastructure to function. We provide a comprehensive disaster recovery plan for your IT environment that helps you get back in business. Call us today!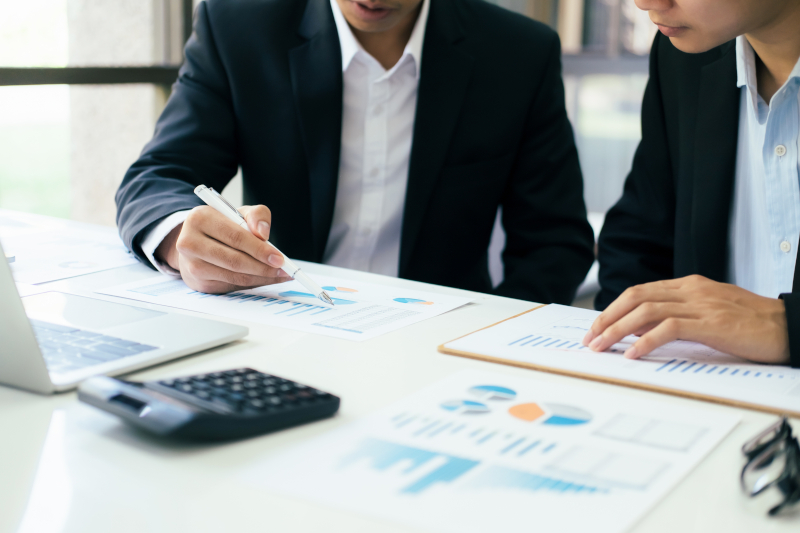 Monthly Reporting
Get custom and detailed email reports that summarize health, performance, resource utilization, and much more of all your workstations. All the data is displayed in a clean and elegant format so that you can visualize and interpret the information easily. Call us today!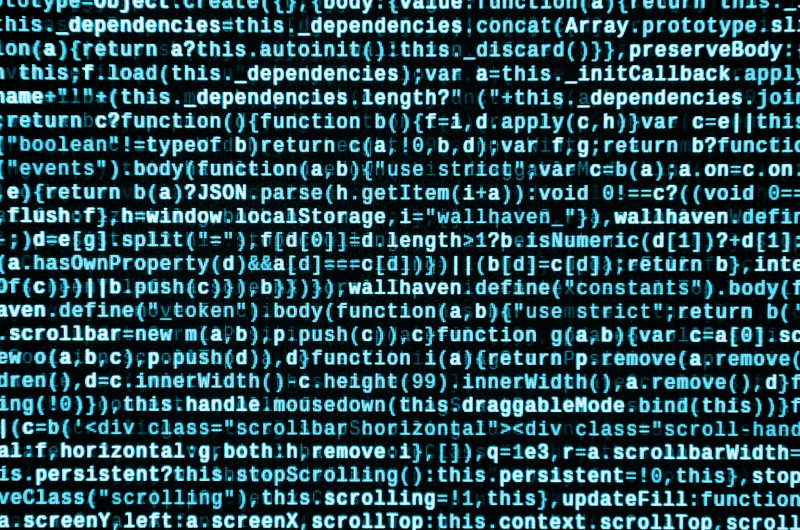 Patch Management
Ever wondered why it's important to install Windows Updates? Most of them include security updates. Security issues are the worst possible errors – as they may be exploited by malware or hackers. These types of situations are regularly identified in various parts of Windows – ActiveX, Internet Explorer, and .Net Framework, etc. Other updates address other bugs and issues in Windows. Even though they are not responsible for security vulnerabilities, they might impact the stability of your Operating System, or just be annoying. We patch your systems automatically with no user intervention.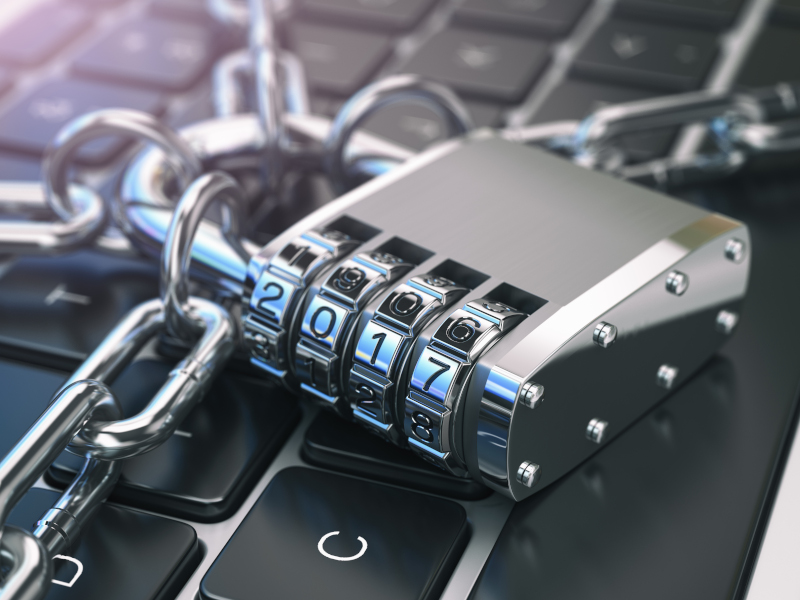 Password Management
Do you get a headache from trying to remember passwords? Let us help by storing them in an encrypted database.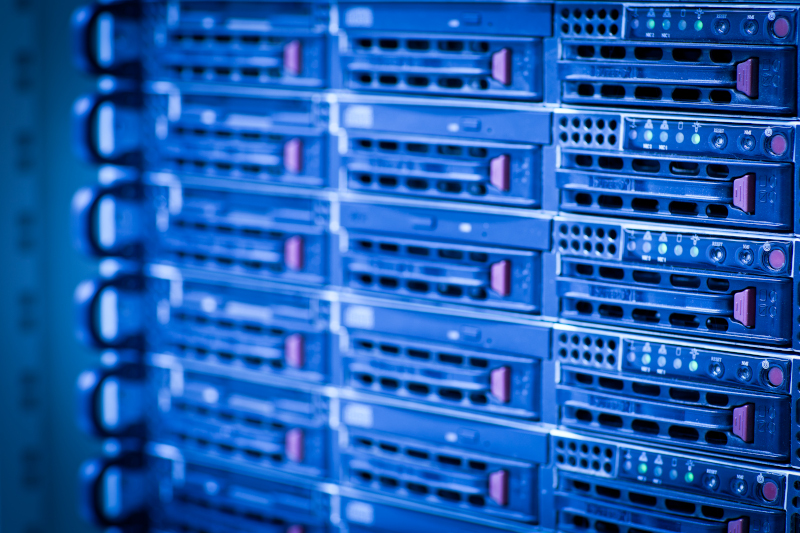 Cloud Backup
Cloud backup, also known as online backup, is a strategy for backing up data that involves sending a copy of the data to an off-site server. Let us help you protect your data today.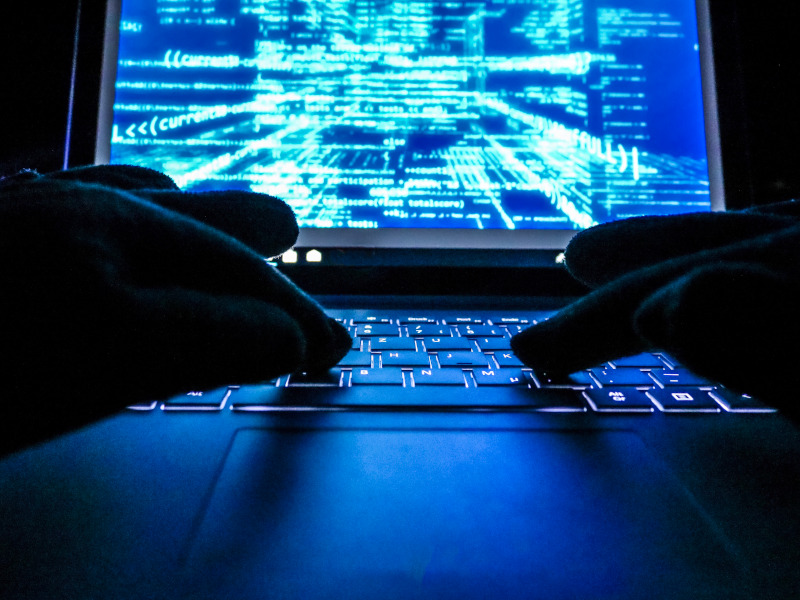 Managed Anti-Virus
Our anti-virus gives users and their endpoints complete security from a centralized location.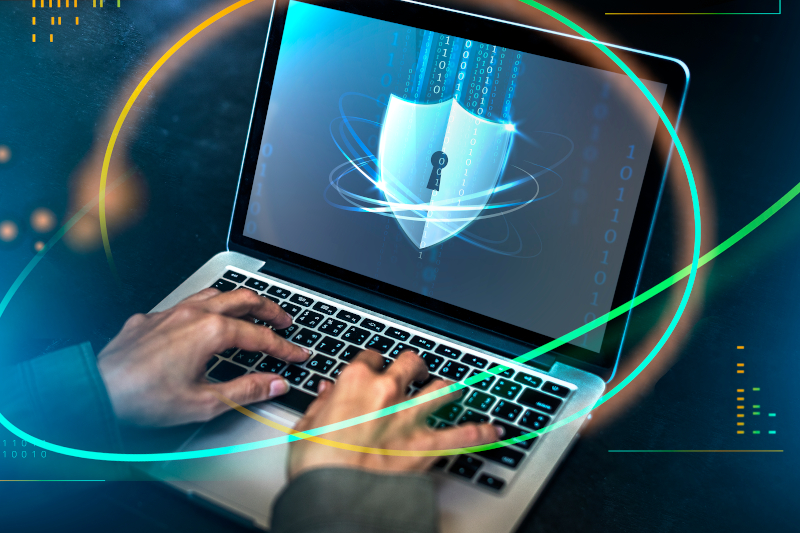 Internet Content Filtering
Content filtering can prevent access to certain web content from your network to ensure that employees are staying on task, rather than browsing the Internet. Increasing productivity is not the only reason your company needs content blocking, even though it certainly is one of the biggest reasons.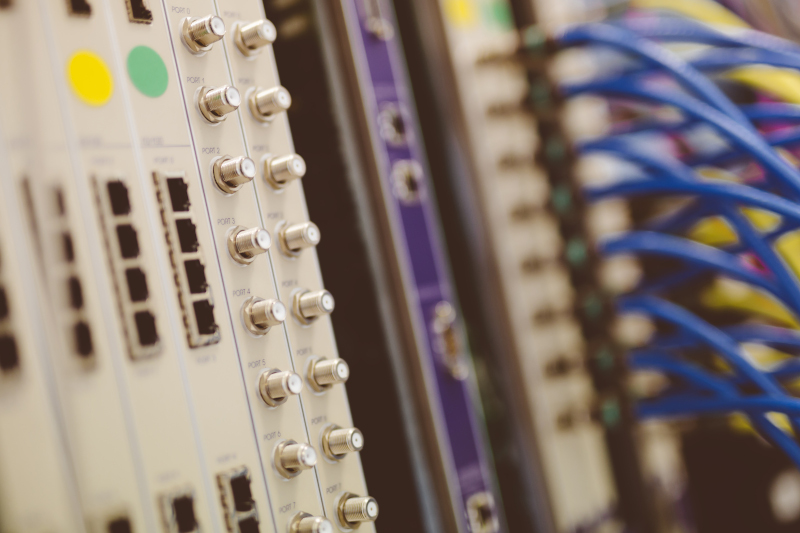 Networking
Blue Guys IT takes all the responsibility for your network, making sure it is working 24/7/365 days a year. From firewalls, switches, access points and more, we install, configure, and maintain your equipment. Call us today!